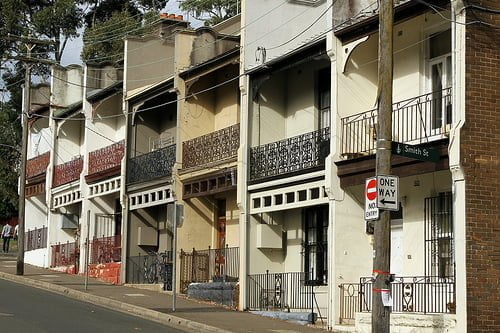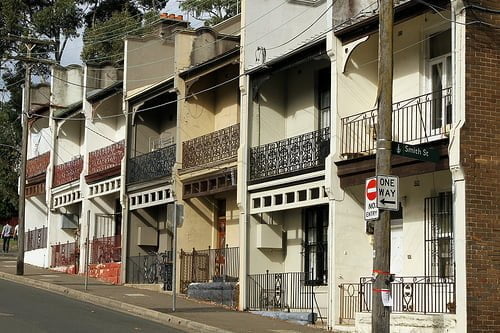 Why live in Surry Hills?
With its vast array of multiculturalism and its ever changing socio-economic diversity with its known trendiness and friendliness, no wonder people flock here. It's array of traditional English inspired houses and terraces really shows you the impact of colonialism has had on Surry Hills.
Whether you're walking the strip of Crown Street or having lunch or dinner in one of its many famed restaurants and cafes, Surry Hills will never fail to amaze you. A great little area to live if you're a professional or working inside the CBD.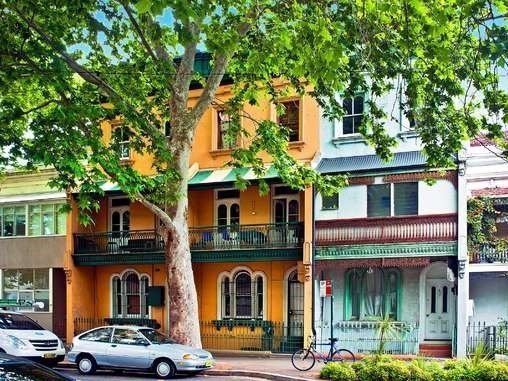 General real estate and design
A fusion of traditional Victorian, Colonial and contemporary cutting edge architecture. Surry Hills has a mixture of residential and commercial areas. It remains Sydney's main centre for fashion wholesale activities, particularly on the western side.
Shopping
There are many tiny little boutique stores around Surry hills, but in the surrounding suburbs you have Danks St Shopping Plaza and World Square. You can literally shop till you drop as you will find endless stores to entail yourself into.
Sports and fitness centres
There are numerous gyms around the area but if you're after something a little more different, Prince Alfred Park has recently gone under a $9million development and has the city's first heated swimming pool and a 1km jogging track which is perfect for riding your bike, jogging, running and walking.
Culture and the arts
Surry Hills has a rich and colourful culture and heritage. The High-density zone was once known as a sum but nowadays it's long been known for its vast socio-economic diversity and sense of community. Surry Hills is a thriving hub of off-beat galleries and ethical design studios as well as theatres, the famous Brett Whiteley Studio and the long-running Actors Centre.
Famous landmarks
Surry Hills is homed to the famed art gallery, Brett Whiteley Studio which is located on Raper Street off Devonshire Street, once you walk in you'll feel awe-struck and inspired. Central Train Station is located off Chalmer Street and gives you connecting trains to all rail lines across Sydney.
Restaurants and cafés
There are many restaurants and cafes that will have you wanting to go back for more. 'Bills' is a locally known café and restaurant which has been around since 1996. If you were up for some fine dining then go no further than 'Marque'. The name itself will drag you in, its up-market cuisine will have you coming back for more.
Schools
Sydney Boys High School, Sydney Girls High School, Crown Street Public School, Bourke Street Public School are all located within the suburb.
Transport and distance from the CBD
Surry Hills is prime location for anyone who is to and from the CBD, it's a 10-15 minute walk or there are numerous bus' that go through Surry Hills, them being the 376, 377, 303, 302, 301, 339, 352, 372, 391, 392, 393, 394, 395, 396, 397, 399.