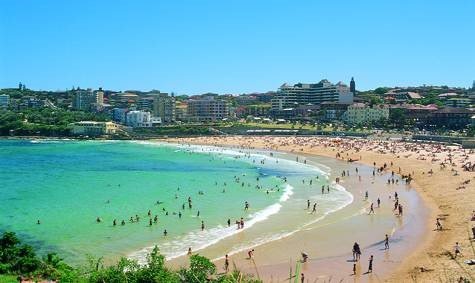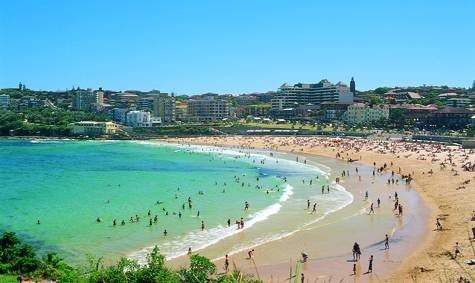 Why live in Coogee?
Coogee is arguably the ultimate location in Sydney – perfectly located alongside a spectacular beach yet a convenient distance to the Airport, Centennial Park and the well-equipped Westfield Bondi and Eastgardens Shopping centre.
With the ultimate blend of beachside lifestyle and location on offer as well as being generously sprinkled with the kind of unassuming food outlets and local vendors that become firm favourites, Coogee residents could easily go for weeks without leaving the suburb.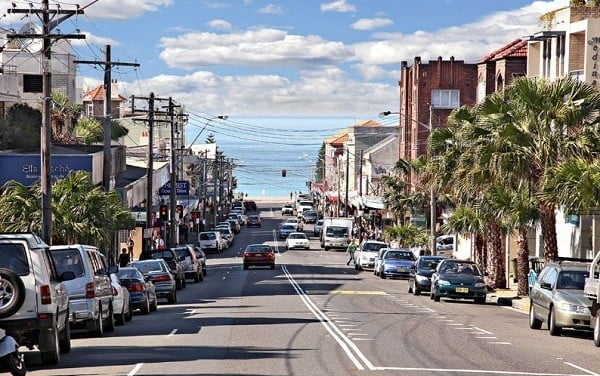 General real estate and design
Coogee is a very popular Eastern suburbs beach side locale, with an array of luxurious contemporary homes and showcasing delightful period architecture such as Art-deco, federation and old English Tudor styled properties through-out its scenic Street scapes with many older style and modern apartment blocks, it has a home to suit anyone.
Shopping
With a numerous amount of shops in the local area, Coogee has the luxury of being so close to Randwick Junction to fill any shopping needs.
Sports and fitness centres
Coogee is home to one of Australia's oldest and proudest Rugby club – Randwick Rugby Club, its rich history will have you in awe with the amount of 'wicks' (as they like to be called) they have produced into players who have represented there country at the highest level. But if that's not for you, Titans fitness club is situated across the road in Alfreda St for all your fitness needs.
Culture and the arts
Due to the location, Coogee prides itself on its beach culture and laid back life style.  Coogee has its own Junior Surf Lifesaving Club, Coogee Minnows, which is Australia's longest continually running Junior Surf Lifesaving Club and a dynamic part of the Coogee Beach community. The local council, Randwick City Council, runs Coogee Carols which is held annually at Christmas which attracts thousands of kids and families for a fun evening on Goldstein Reserve right adjacent to beautiful Coogee Beach.
Famous landmarks
Coogee is home to Coogee beach which is one of Sydney's most colourful and vibrant beaches! It attracts the locals, tourists and even friendly dolphins! The beach is swimmable all year round though in summer you'll be battling to find a space on the beach for your towel! Coogee is also home to the famous Coastal walk, which is a coastal path along the rocks from Coogee – all the way to Bondi. A great way to do some exercise and see the amazing beauty the landscape has to offer!
Restaurants and cafés
Coogee is undoubtedly all about the beach. When residents aren't by the water, you'll likely find them in one of the many eateries in the area which sports a sensational mash-up of organic snacks for the health-conscious and the ubiquitous fish and chip and burger joints.
Schools
Coogee Public School, South Coogee Public School, St Anthony's School, Brigidine College.
Transport and distance from the CBD
Coogee is 9.6km away from the CBD. There are usually lots of taxis in the area with a taxi rank on Friday and Saturday nights just behind the main bus stand on Arden St. The suburb is now well served by buses with the following services; 313, 314, 353, 370, 372, 373, M50, 374, 353 and the 362 (Oct – April weekends only).