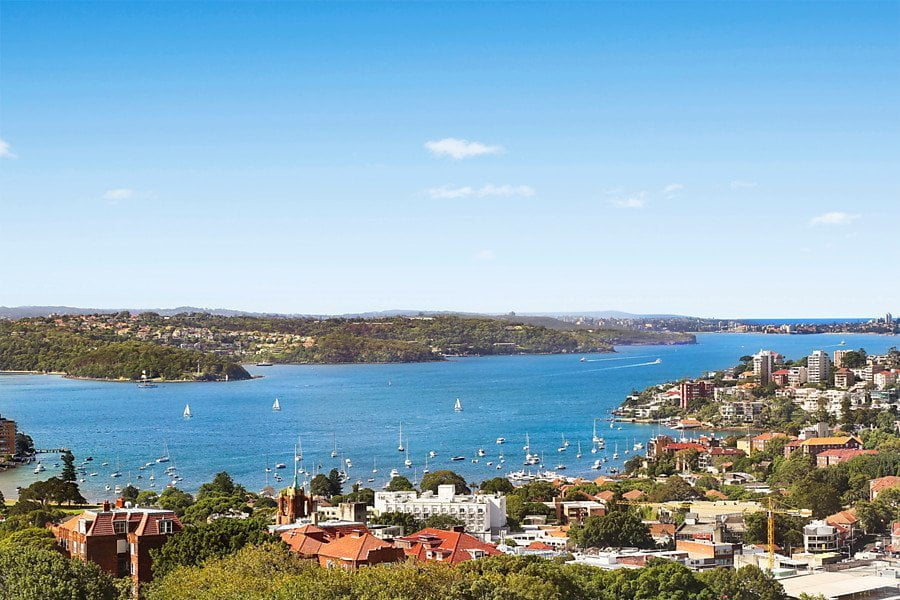 Why live in Woollahra?
Woollahra is an Aboriginal word meaning camp or meeting ground or a sitting down place. It was adopted by Daniel Cooper (1821–1902), the first speaker of the legislative assembly of New South Wales. Woollahra was founded in 1860 and was chairman by the Hon. George Thornton. Since then Woollahra has been enriched by the influx of different cultures to greet its suburbs, Woollahra has a population of 23.6% English ancestors, which by looking at the landscape, old Victorian styled houses, old English terraces – you can see the influence multiculturalism has had on it.
Woollahra is 5km away from the CBD and 4km away from the world famous Bondi Beach and is famous for its quiet, tree-lined residential streets and village-style shopping centre which makes it the ideal place to live. Woollahra is one of Sydney's and Australia's oldest suburbs with its mixed bag of conservation and heritage listed properties, it makes it prime real estate to be living in.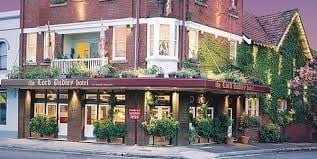 General real estate and design
Woollahra is home to some of Australia's oldest properties, its Victorian styled house's mixed with its English styled Terrace's make it a unique place to live. It's a quiet, peaceful neighbourhood which is suitable for professionals, singles, families and retirees due to its nature and location.
Shopping
Woollahra enjoys it's own village styled boutique shopping strip on vibrant Queen Street and is minutes away from either East Point Food Fair in Edgecliff or the ever popular Westfield shopping complex at Bondi Junction where you can shop for anything from great bargains, too the exclusive designer clothing on offer wherever you may look.
Sports and fitness centres
The iconic and historical Centennial Park is walking distance away which is great for cycling, running, walking and horse riding along with numerous gyms around the surrounding suburbs.
Culture and the arts
With many prized art galleries in walking distance from each other, it is without hesitation a well-known artistic neighbourhood. With Oxford Street being metres away, it brings a flurry of positive vibes from its well documented history with local art dealers and popular galleries scattered through-out the community.
Famous landmarks
Woollahra is home too many Heritage listed properties as well as being home to the Lord Dudley Hotel which is well known to the locals as being one of the finer pubs to go to in Sydney.
Restaurants and cafés
Growing ever so popular, the Lux branch has taken up arms on the corner of Queens and Moncur St, its coffee mixed with its foods and good service, lux will have you wanting more. By dinner you have many other little restaurants to choose from. From Italian to French, to Matt Moran's new establishment, Chiswick Gardens – Woollahra will have you wanting more.
Schools
Woollahra Public School and Reddam House are situated within the boundaries, with Waverley College, Scots College, Cranbrook and Ascham a short drive away.
Transport and distance from the CBD
Woollahra is located 5km from the CBD, there are many public transport options, whether you'd like to take the 389 from Queens Street, 378, 380 and 382 from Oxford Street or you have the option of either the train station at Bondi Junction or Edgecliff Station. All of which will take you to the CBD.