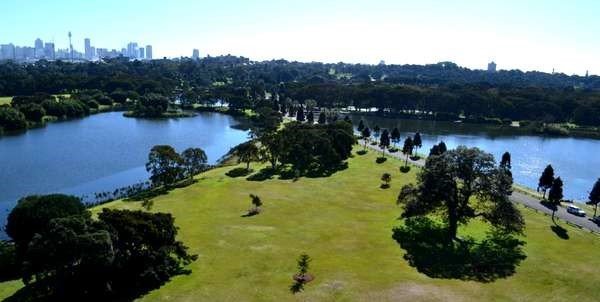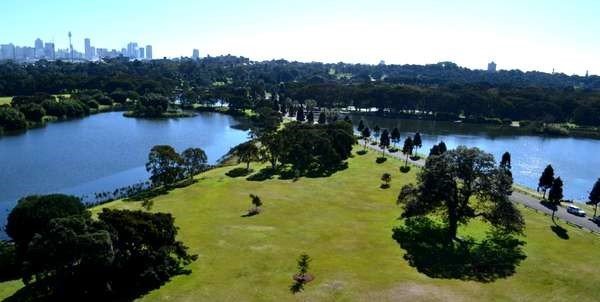 Why live in Centennial Park?
Centennial Park is a unique suburb, it has a diameter of 220HA, but within that 220HA, 189HA is occupied by the famed Centennial Parklands. Centennial Parklands boasts some of the most beautiful landscapes in Sydney, A grand park in the Victorian period tradition featuring formal gardens, ponds, grand avenues, statues, historic buildings and sporting fields. Living in Centennial Park you would never think you would be so close to the major CBD, living in Centennial Park really takes you to another era.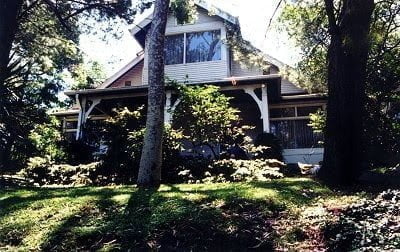 General real estate and design
The suburb of Centennial Park sits on the western fringe of the parkland and features quality houses and mansions on large blocks as well as large multi-unit buildings developed in the 1960s to 1980s on Cook Road.
Shopping
Centennial Park is situated next to the Entertainment Quarter which has retail shops, food outlets, pubs and movie cinemas.
Sports and fitness centres
While there isn't any gym facilities inside Centennial Park (plenty in the surrounding suburbs) Centennial Park is home to stunning and rare abode of parkland, it has a 3.8km running/walking/cycling/roller blading track through some of Sydney's best kept secrets. It has a vast variety of sporting activities from Rugby, Touch Rugby, soccer and various athletic events.
Culture and the arts
Centennial Park hosts an array of events such as  the world renowned film festival Tropfest which hosts its Film festival annually inside the parklands which attracts over 100,000 spectators! During the summer months Centennial Park also plays hosts to a moonlight cinema which is an amazingly beautiful experience under the stars.
Famous landmarks
Centennial Park is one of Sydney's famed landmarks with a size of 189HA and an abundance of nature, animals and tranquillity – it's no wonder it's on everyone's bucket list to go here! Neighbouring Centennial Park is the famed Sydney Cricket Ground and Sydney Football Stadium which has been home to many classic sporting events and concerts.
Restaurants and cafés
The award-winning Centennial Park Dining is located in the heart of Centennial Park. It features a takeaway kiosk, table-service cafe, and Wine Room, and is a popular venue for functions and special events.
Schools
While there are no schools within the suburb, there are plenty in the surrounding suburbs. Notably being St Catherines College, St Clares College, Waverley College and Randwick Tafe College.
Transport and distance from the CBD
Centennial Park is approximately 4.1km from the CBD. You can catch either the 380 from Oxford St or the 339, 373, 374, 376, 377 from Alison Rd.